Welcome to the iYachtClub Experience!
iYachtClub is a family owned and operated company located in the heart of the Caribbean – St. Thomas, USVI. Together, we have been cruising, sailing and living in the islands for over 20 years. Our long history here and our involvement in the yacht charter industry and community allow us a unique perspective on the yachts and crews who operate them and on the islands and cultures you will be exploring.
MISSION STATEMENT
We are a world class team, in the business of providing industry-leading value to our customers.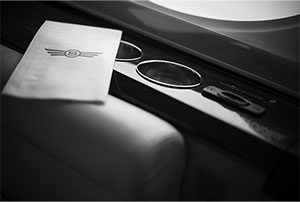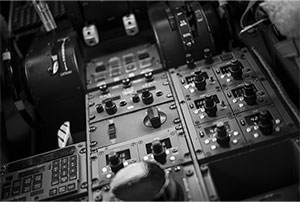 Lorrin Parish
Exploring the coast of North Carolina, the Caribbean and the Mediterranean on sailing vacations with the family led Lorrin to leave North Carolina and call St. Thomas home. After graduating from the University of North Carolina she moved to St. Thomas and worked in the Day Charter industry for about 3 years. Lorrin holds her U.S. Coast Guard 50 Ton Captain's License and is Open Water Dive Certified. She and her husband, Eddie, have experience running crewed charters in the Caribbean and continue to work together in the industry. Together with Derek, Lorrin then helped launch Charterhouse and Iyachtclub. We are very fortunate to have our daughter part of our team.
Derek and Brenda of iYachtClub | iYachtClub
Derek and Brenda started iYachtClub to provide a full service "flip flops on the ground" vacation brokerage in the Virgin Islands.
We work and play with the crews, so we know them well. We see the yachts frequently, so we know their condition and their features. From the time you land to start your adventure, to the time you say goodbye, you can be assured that we have done everything possible to make sure that the yacht and crew are prepared, that your transition from airport to yacht is smooth and that your every expectation is met and exceeded.
Exploring the Caribbean by boat has been a huge part of our family's lifestyle since our kids were very young. As a family, we are passionate about delivering amazing customer service and helping guests to experience and love the islands the way we do! So give us a try. We promise to make your yacht charter affordable, make it easy, and make it fun!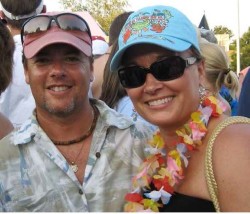 Julianna
Has been sailing with the family since our adventures began back in 2008. Today, she is a stay at home mom, with 3 of our amazing grandchildren. And, in her "spare" time, she runs the company's finances and handles all client interactions dealing with trip arrangements. She also has the impossible task of keeping Derek organized and deserves a special medal for that.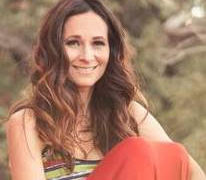 Jared
Has been sailing almost as long as he could walk, including spending time sailing in Greece, the Caribbean, the coast of North Carolina, and as a sailing instructor in New York City. For iyachtclub, Jared is responsible for booking Caribbean Sailing Charters and is also in charge of new yacht sales. He has a world of knowledge about sailing vacations and is passionate about helping our clients to experience the best possible Caribbean sailing adventure.